Product categories

New Hippopotamus Chair
Product category:
New Hippopotamus Chair
item no: ART-C001
Hotline: +86-755-33136167
New Hippopotamus Chair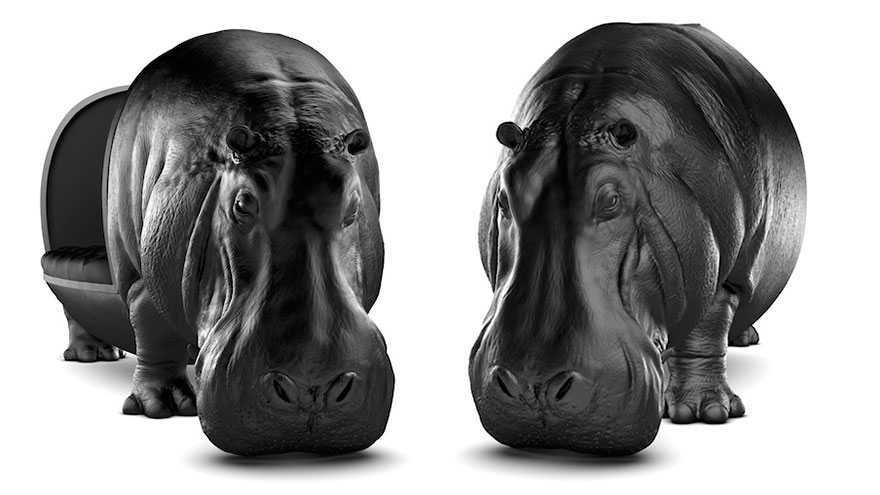 Maximo Riera, the creator behind the amazing Animal Chairs collection, has come up with a new piece for his easily recognizable collection – the Hippopotamus Chair. If you guessed that it's a chair shaped like a hippopotamus, you were right!
There's probably no animal in his collection better suited to being a sofa than the hippopotamus. The chair is done in his signature all-black high-luxury style, but, as is the case with the rest of his chairs, it also has impeccably realistic detailing.